Let us help you discover your future direction! Enrollment is now open - click on the red "Enroll Now!" button above to get started.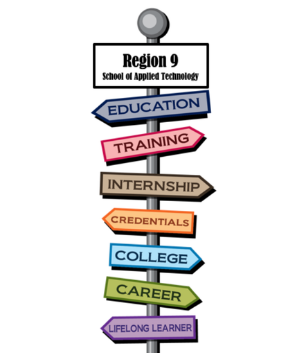 Throwback to our presentation of daily journals by the Outdoor Skills and Leadership class inside the pop-up shelter on Concord pond. Great day on the ice!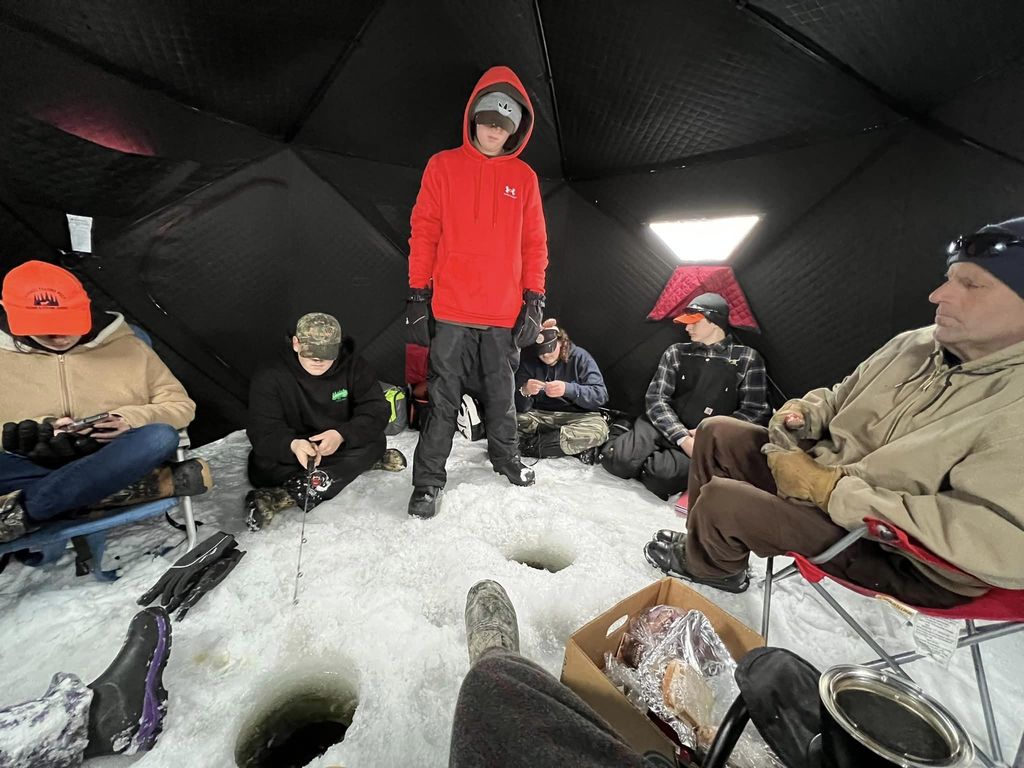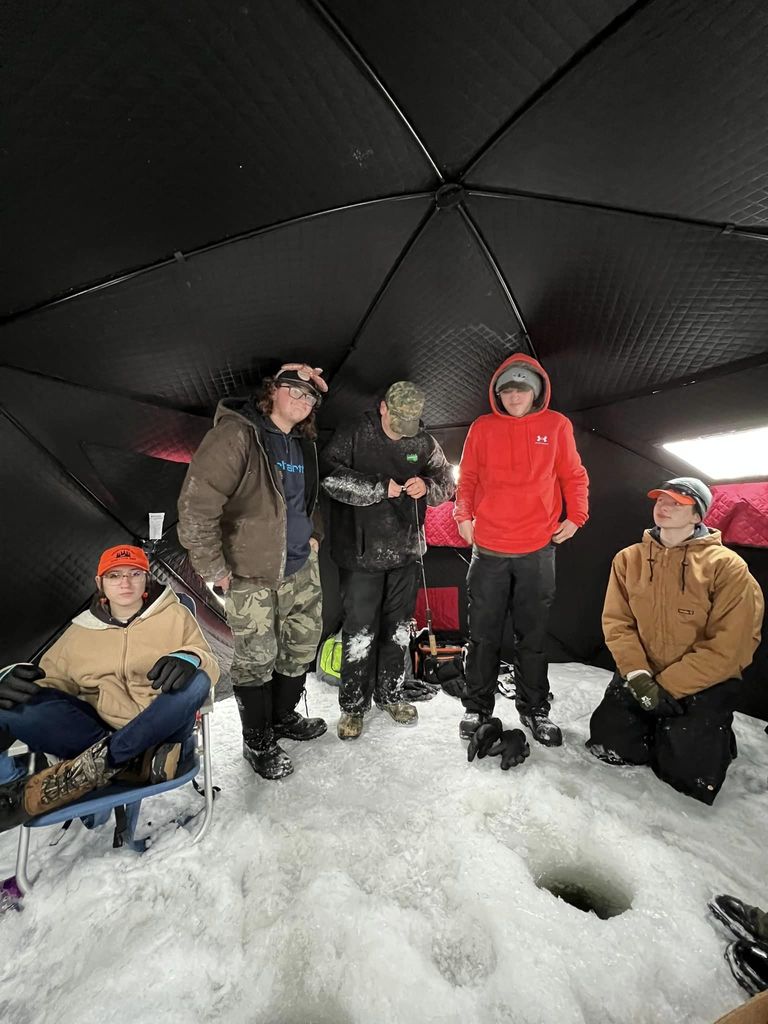 Check out our CPT students taking apart a gaming laptop to repair damaged components.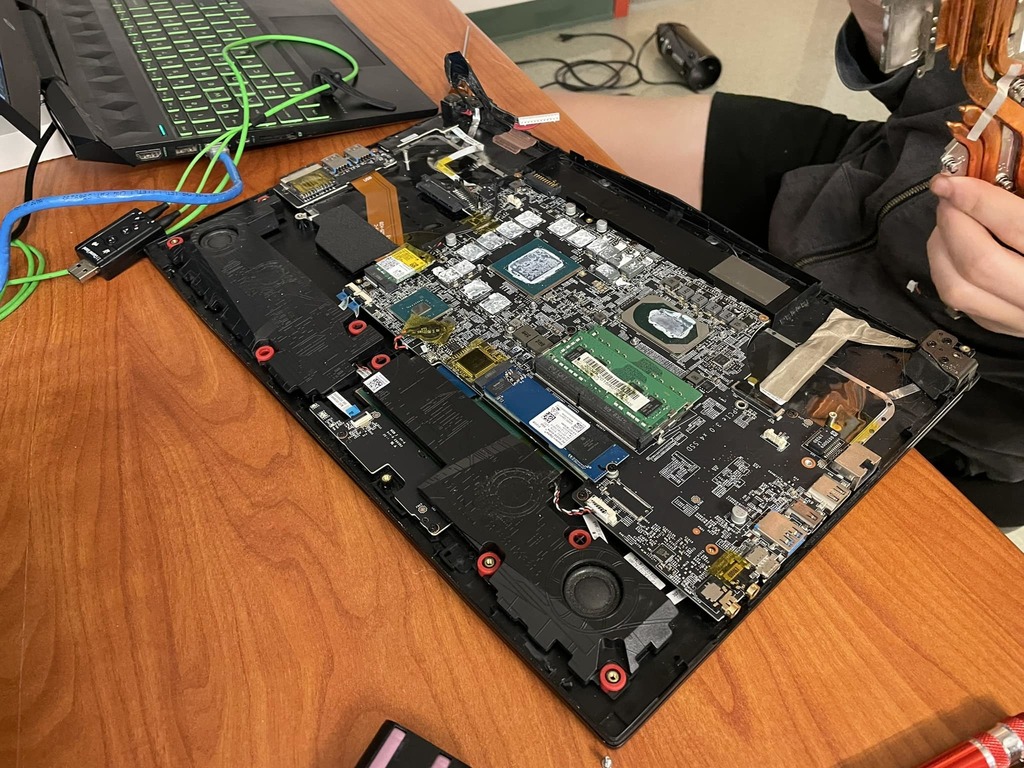 Region 9 CNA rocking their clinicals!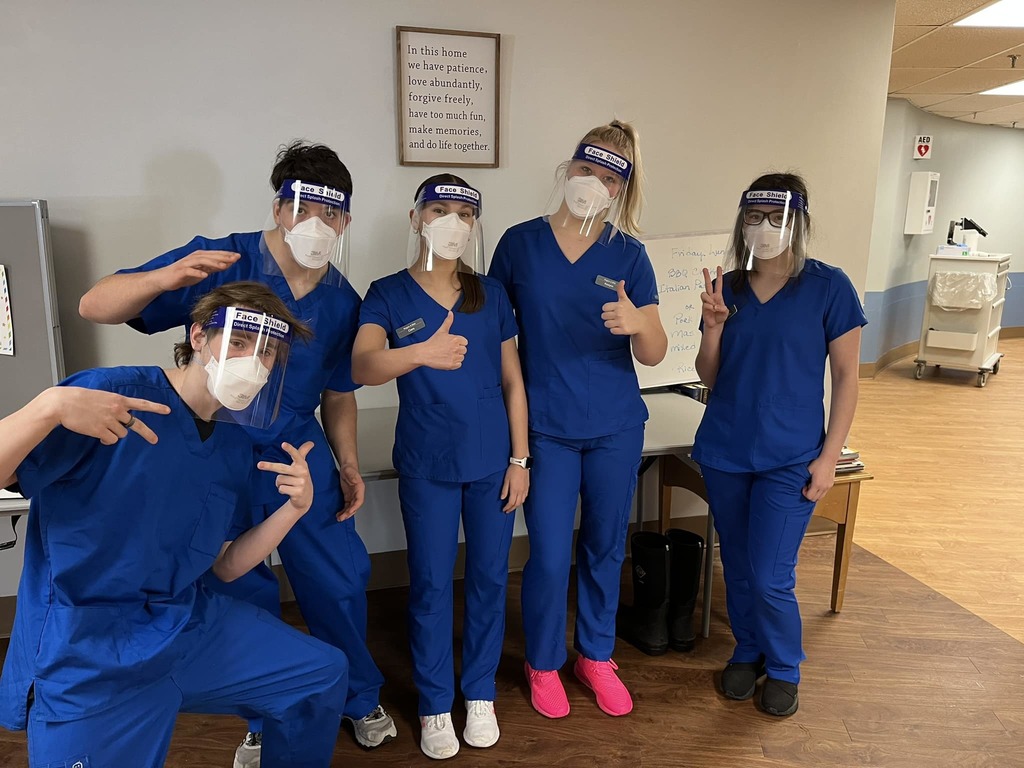 Pattern 'Hungry Caterpillar' puppets.. a favorite story! 📖 Language, literacy and math fun! 🐛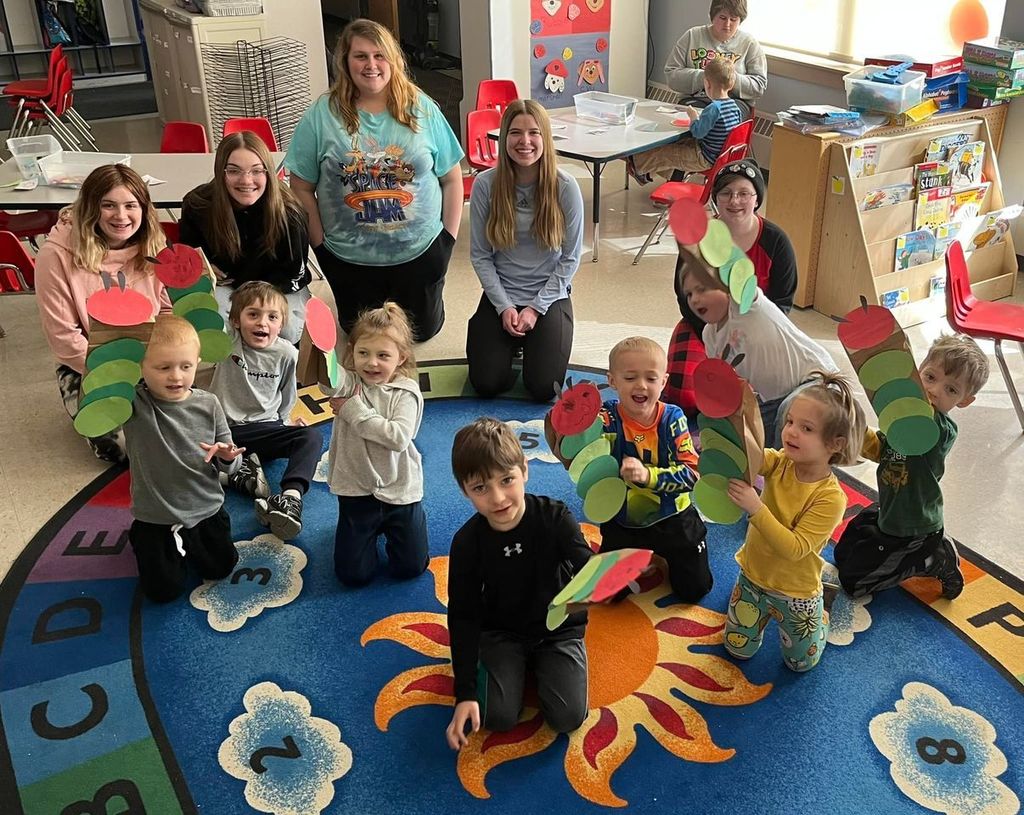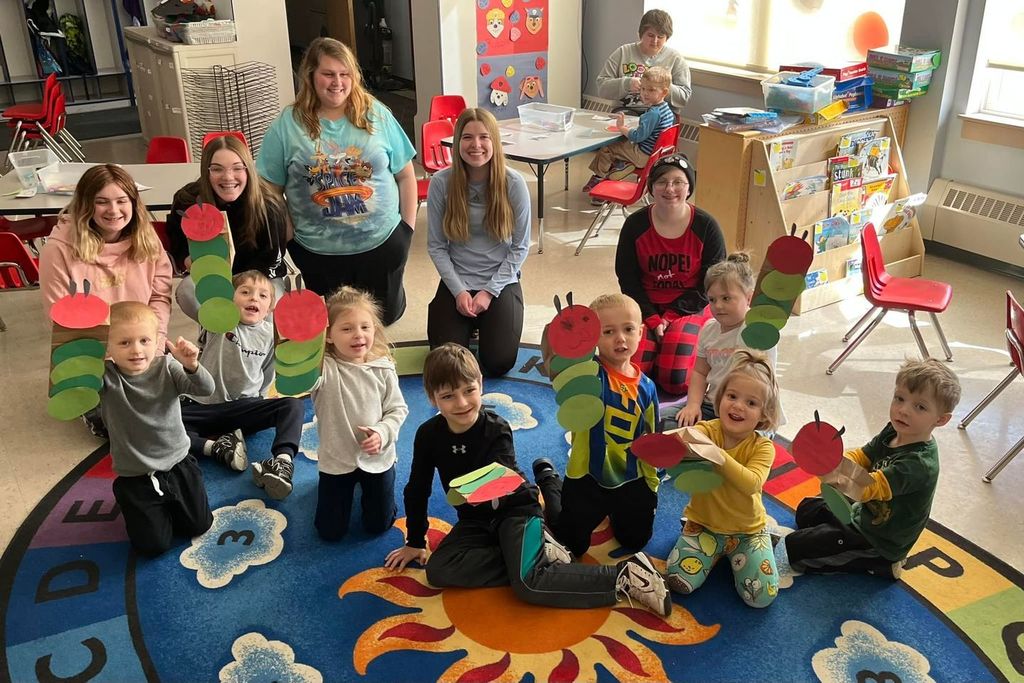 Culinary Arts students from Mountain Valley High School and Telstar High School recently baked a batch of our famous Roasted Garlic & Herb Focaccia bread for sale to friends of Region 9! The program will be doing this more often in the future so keep an eye out here or check our Facebook page! They will be first come, first served. All proceeds from our student-made goods go directly back into our program.