News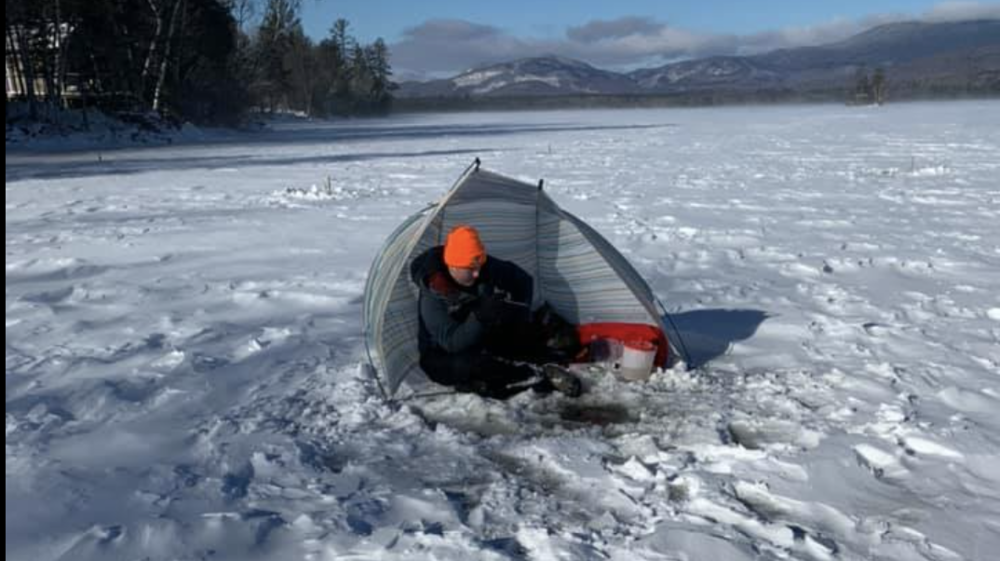 View the Video Here! The Outdoor Skills and Leadership class ice fished Ellis pond today. Titus Is a dedicated Fisherman and caught the firsts Brook trout.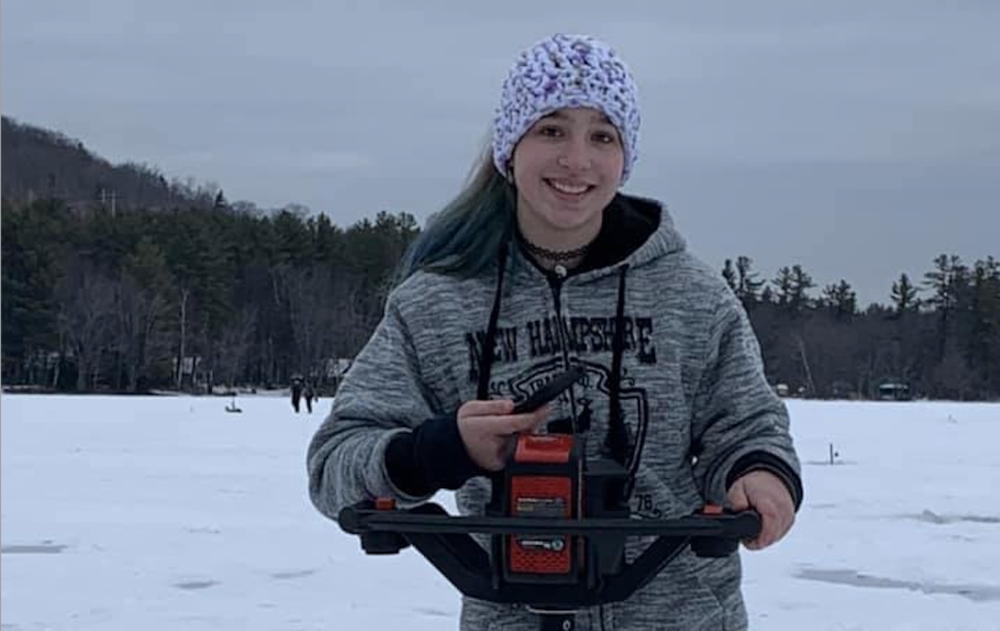 Arianna standing at the ice auger podium delivering her Journal to the Outdoor class in between flags. Yes, we were having a great time! Interested in enrolling in our...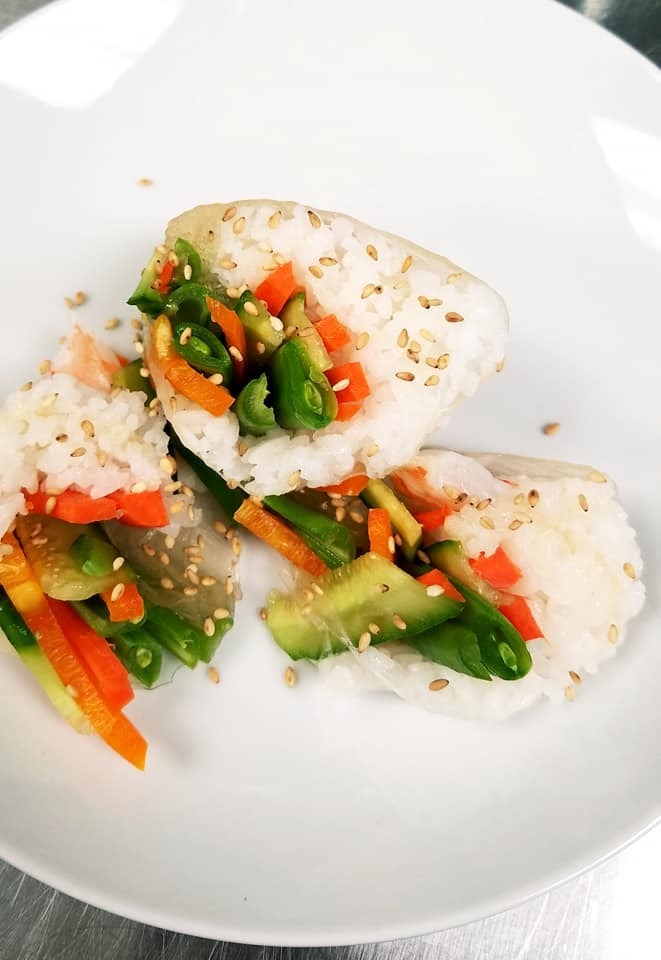 Today in our Culinary Arts lab we're exploring the cuisine of Japan with crisp, fresh shrimp spring rolls and tempura vegetables. This style of tempura is reminiscent of...
SEE ALL NEWS
LIVE FEED
Brenda Gammon
16 days ago
Sometimes you just need to dance! We know how to shake it!!
Brenda Gammon
16 days ago
SNOW DAY! Due to the confusion of postings and what schools are calling today ---
Today is being considered a snow day (not a remote learning day) for our Region 9 students.
As always you can contact your instructors or the school with any questions. Have a safe day!

Jenn Whittemore
21 days ago
Happy February Vacation to all students and staff! Enjoy the break and stay safe!

Region 9
about 1 year ago
We believe the best way to learn is by doing!

Region 9
about 1 year ago
Our Mission: Region 9 Engages, Encourages, and Empowers students through Career Technical and Adult Education.
SEE ALL POSTS