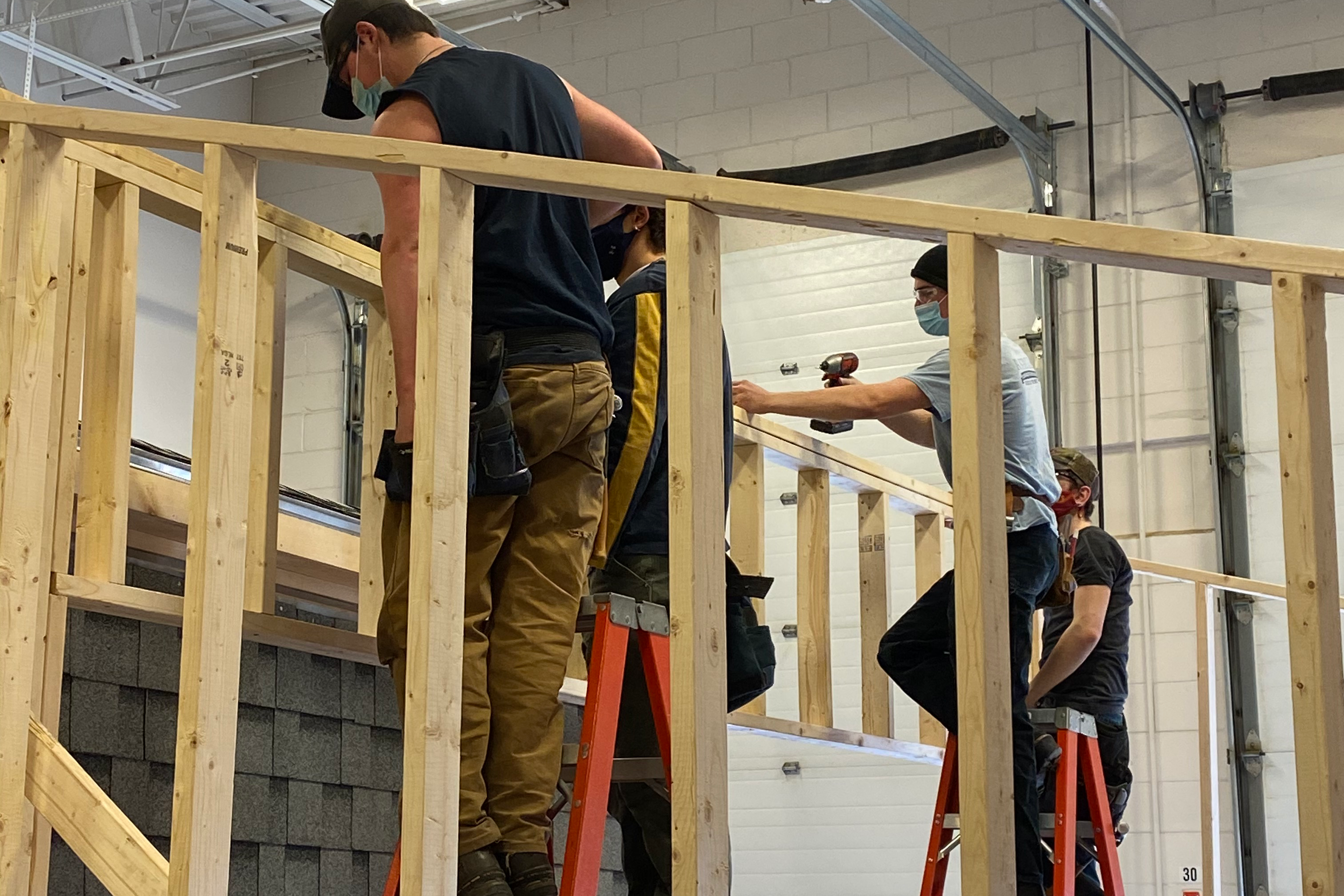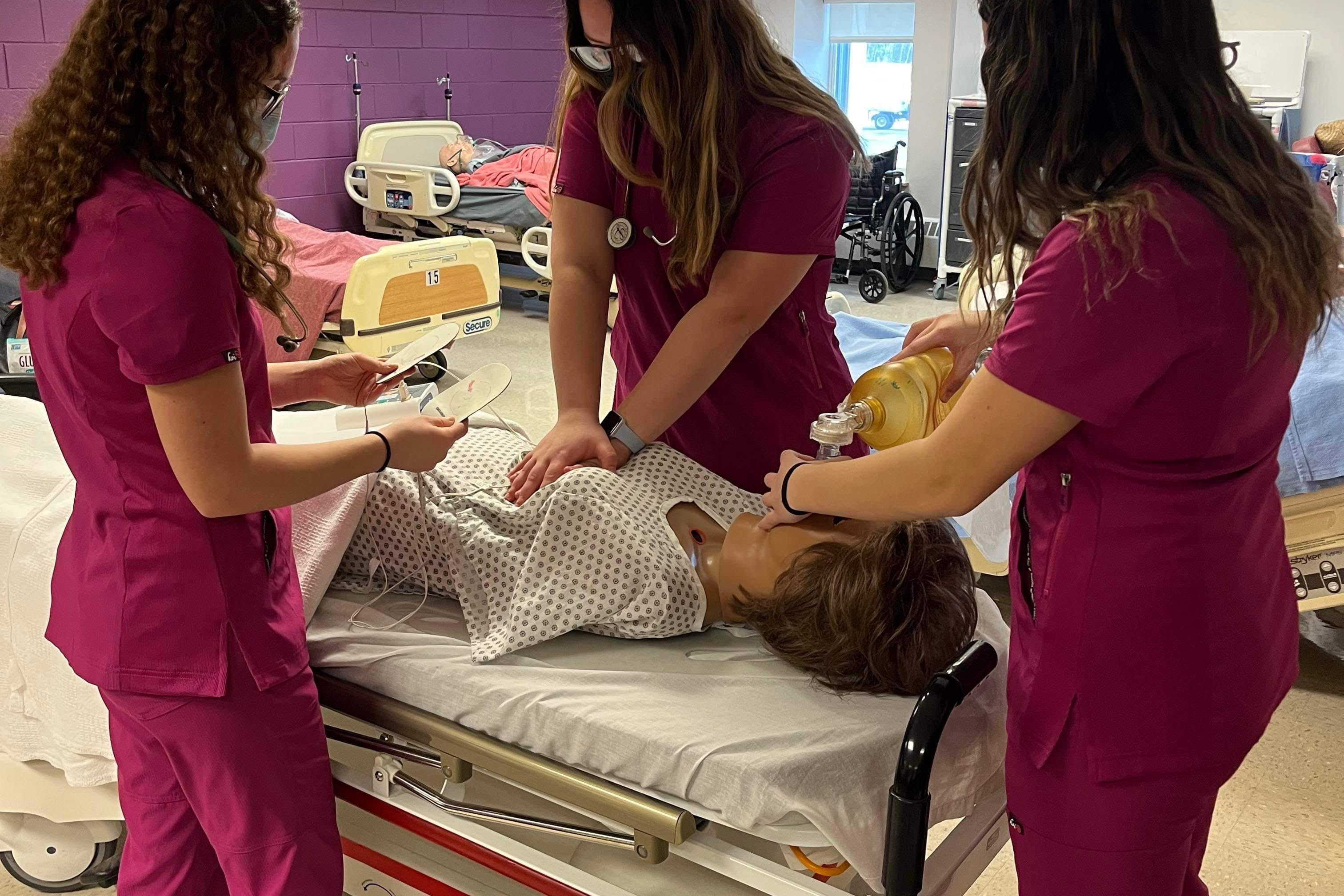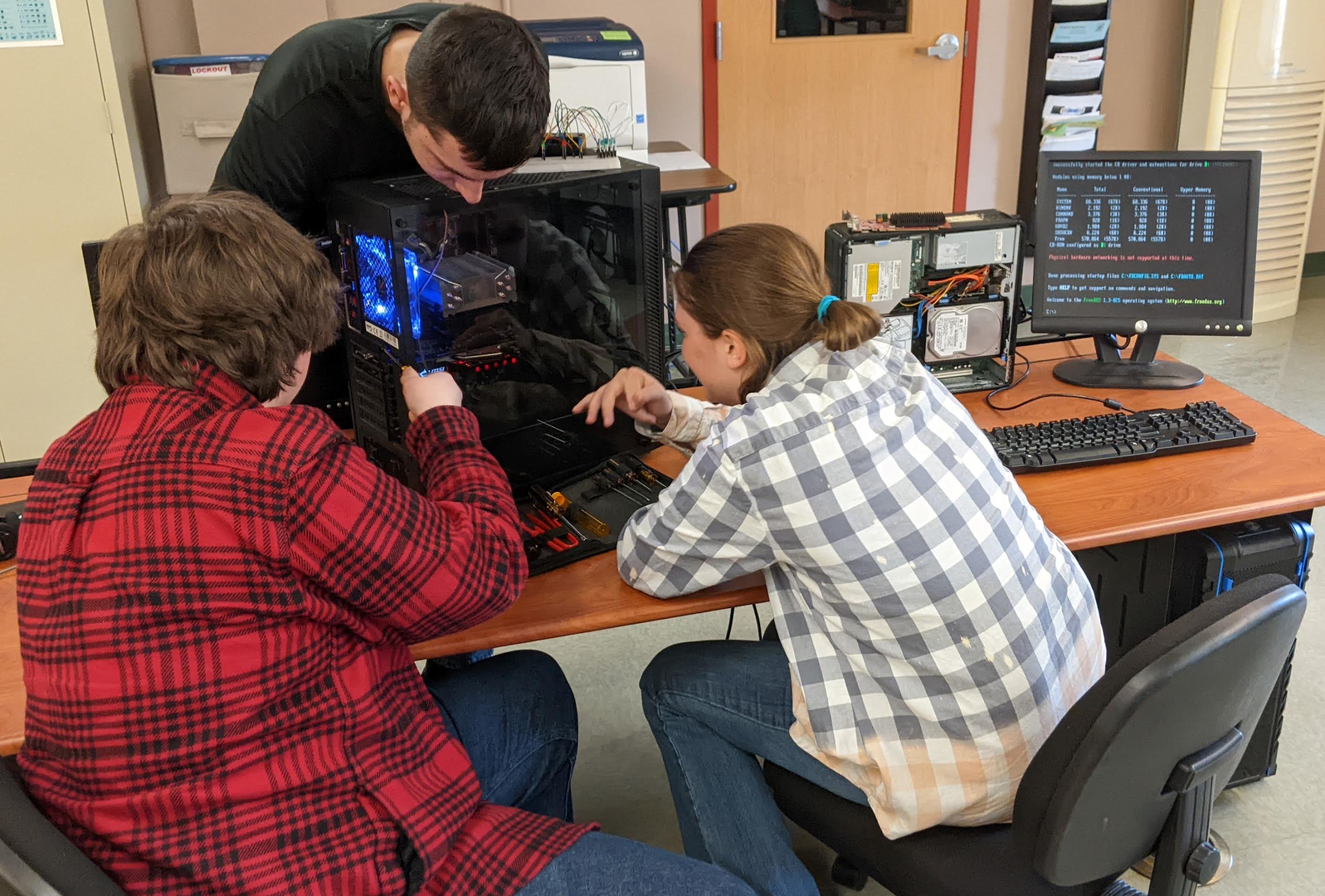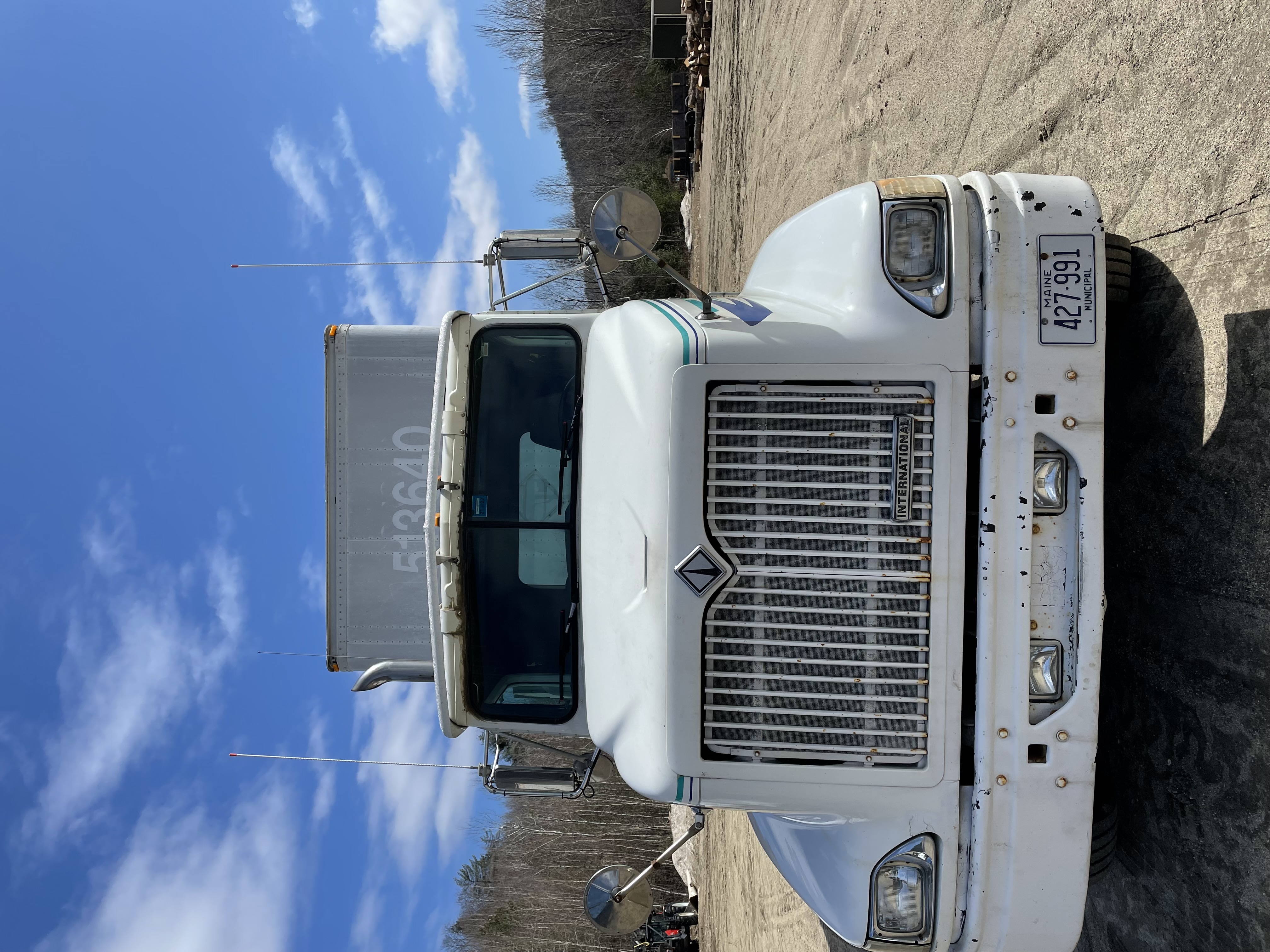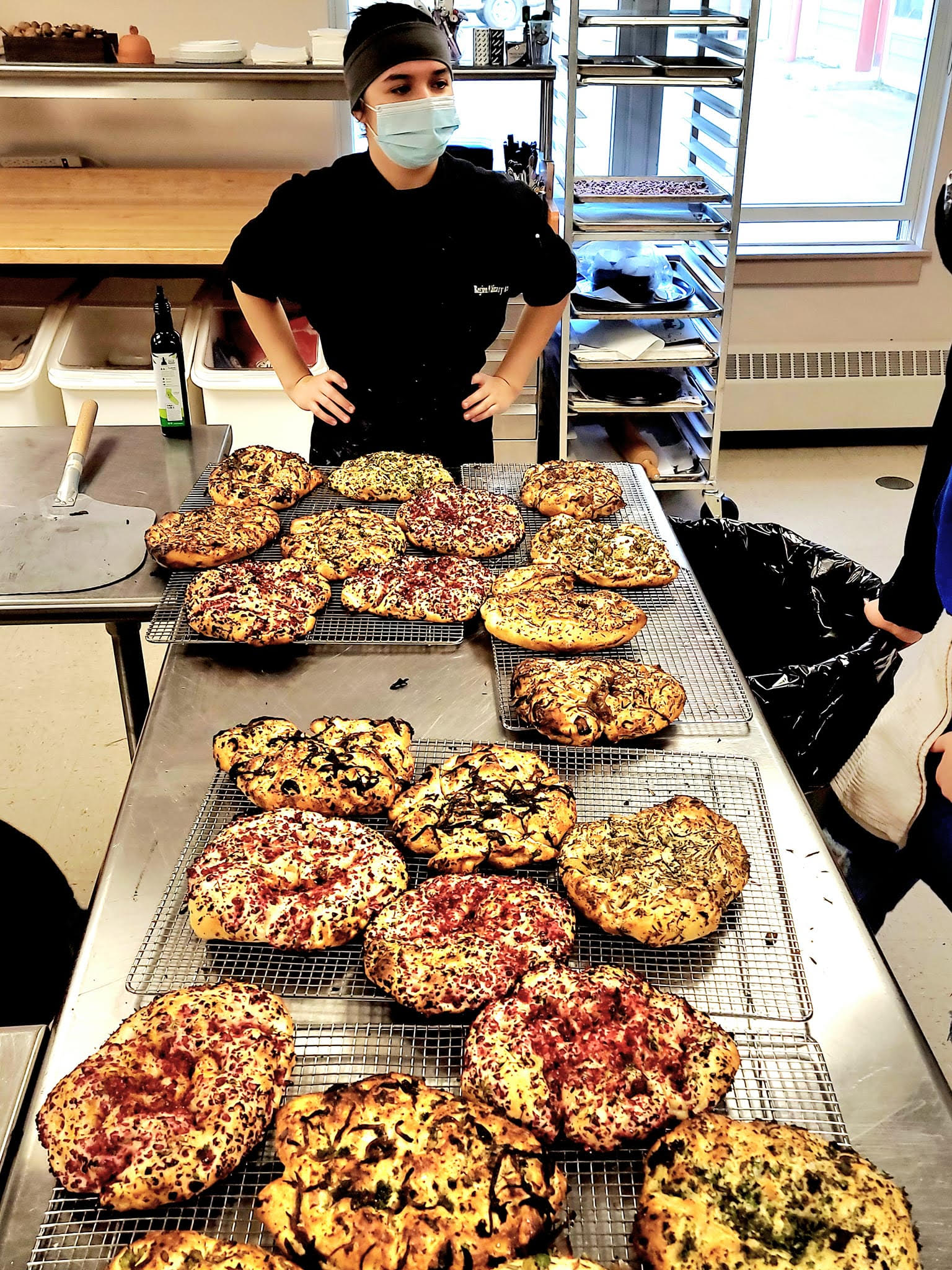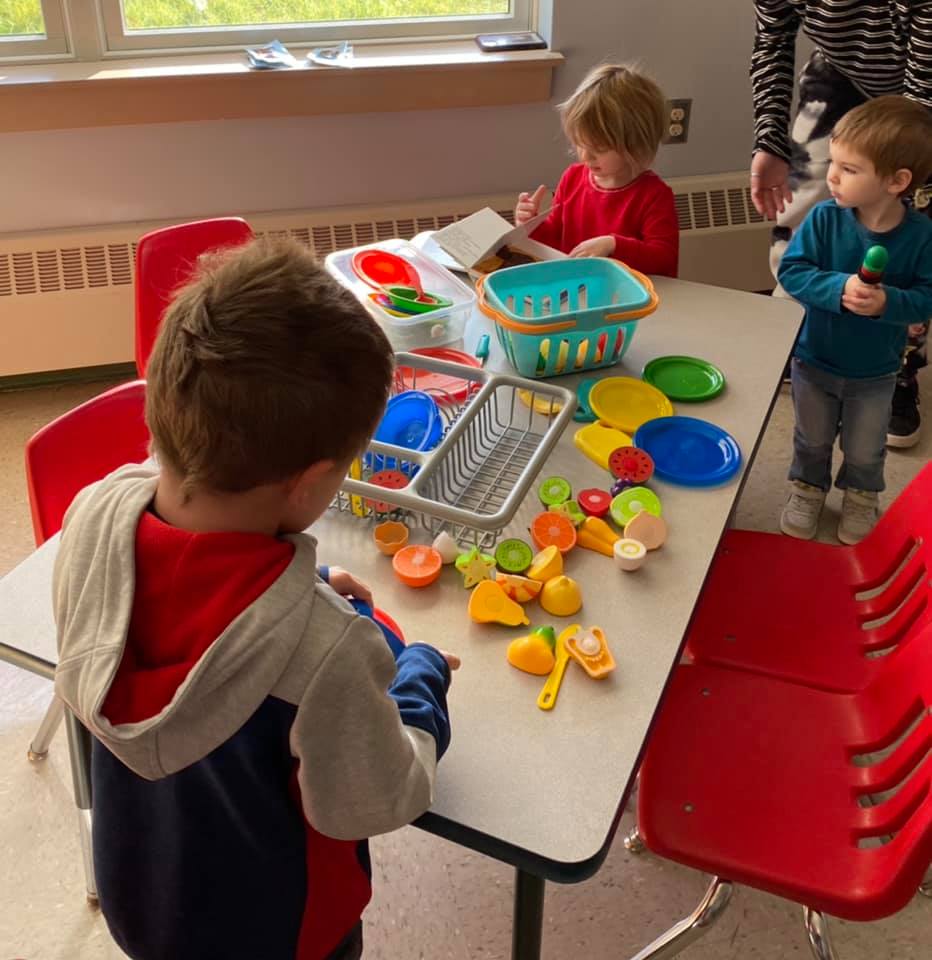 Early Childhood Education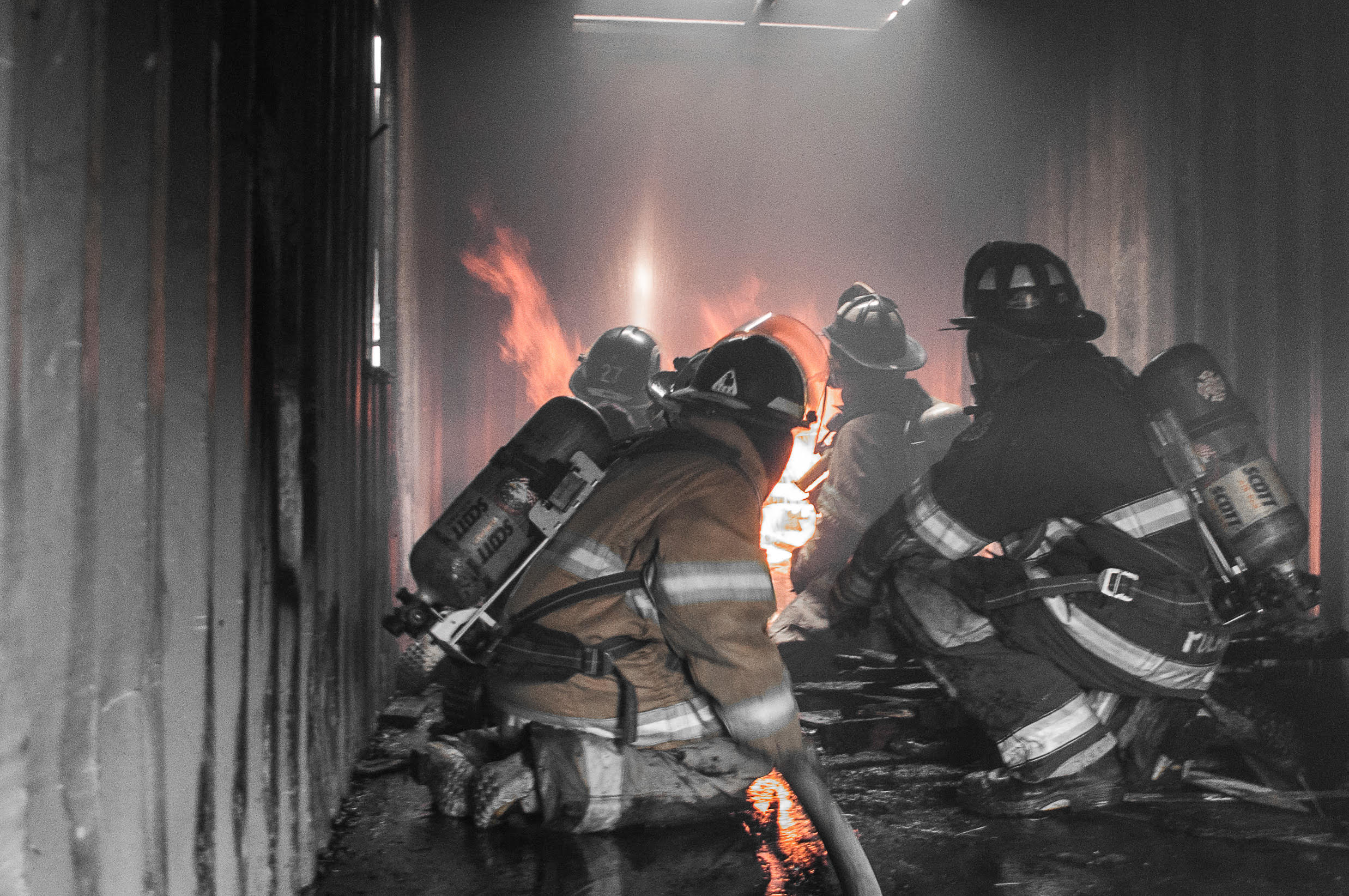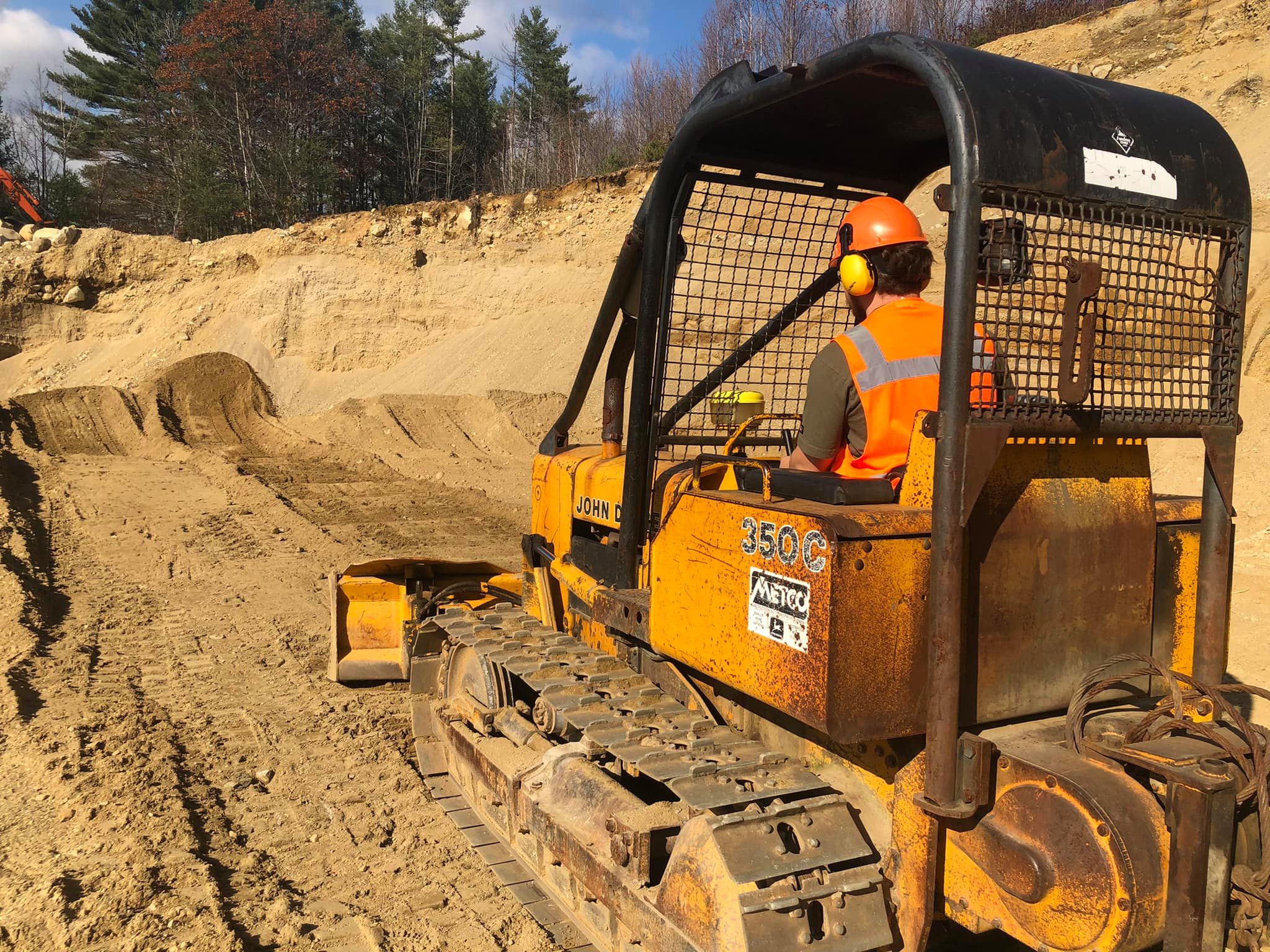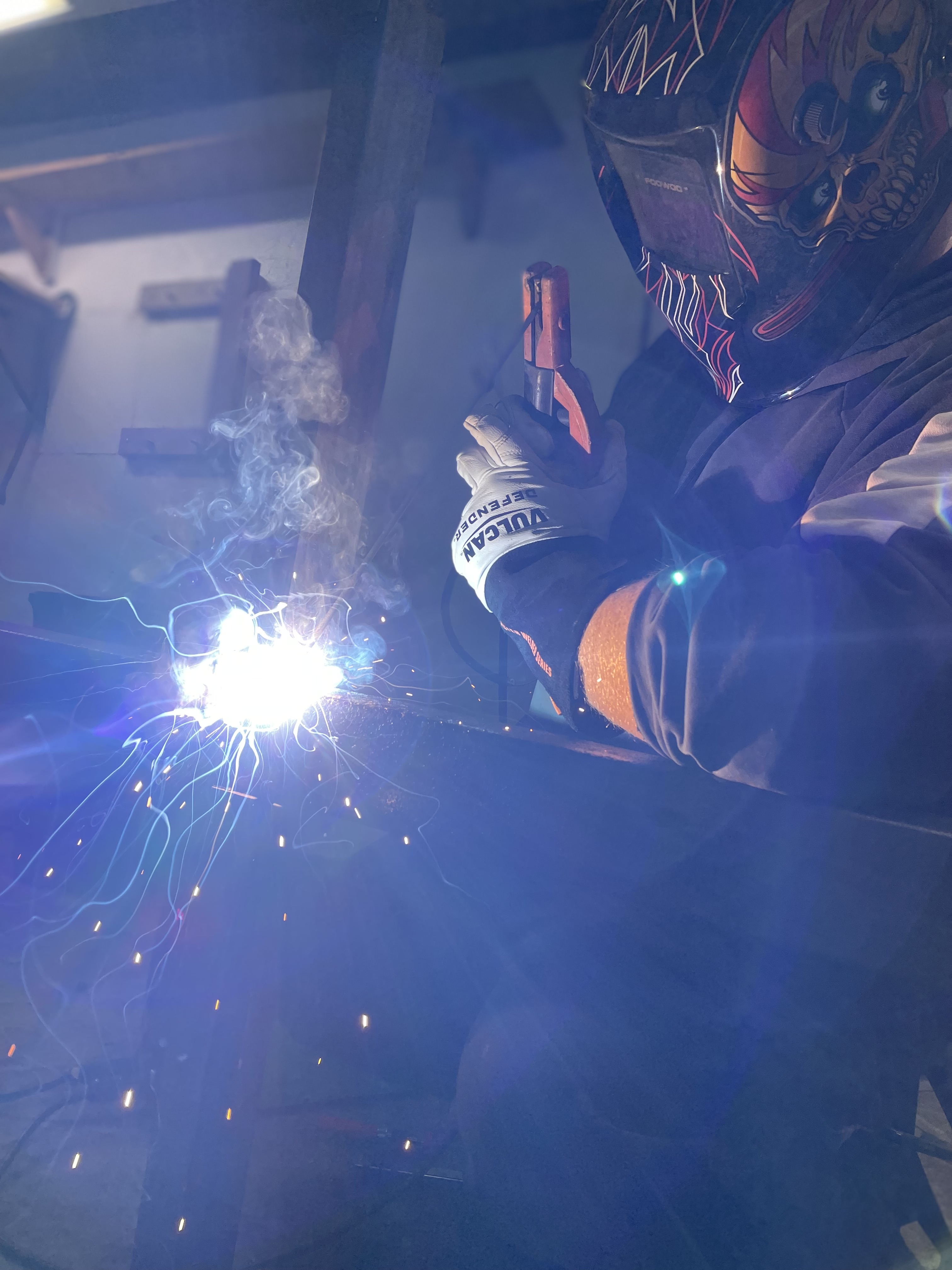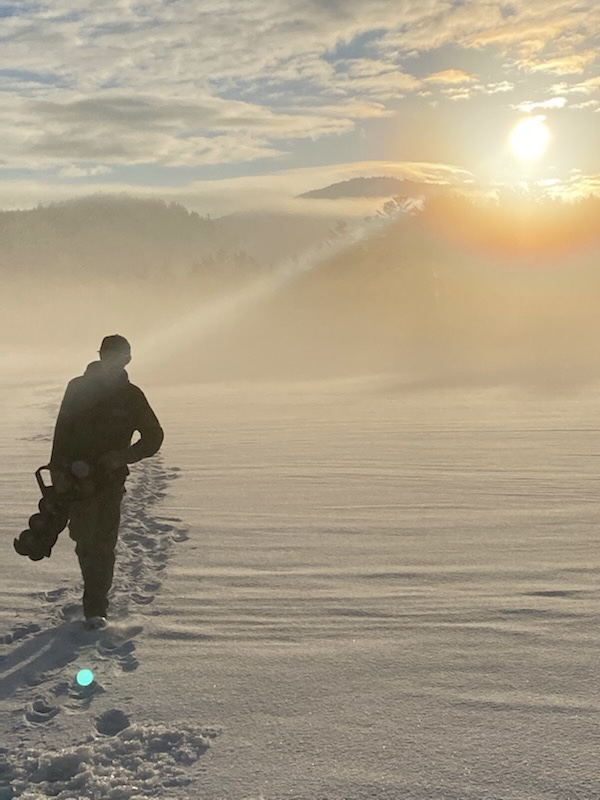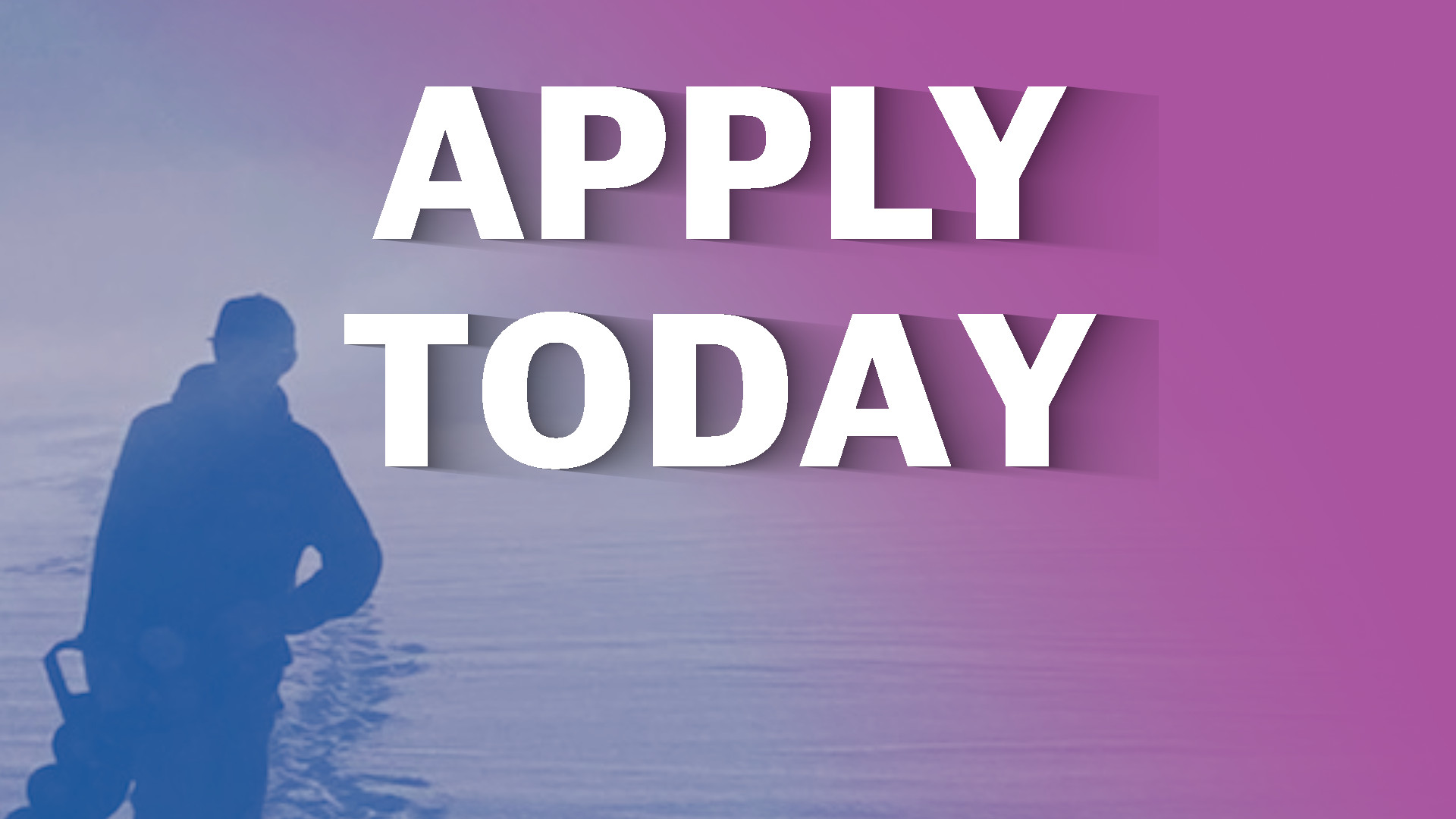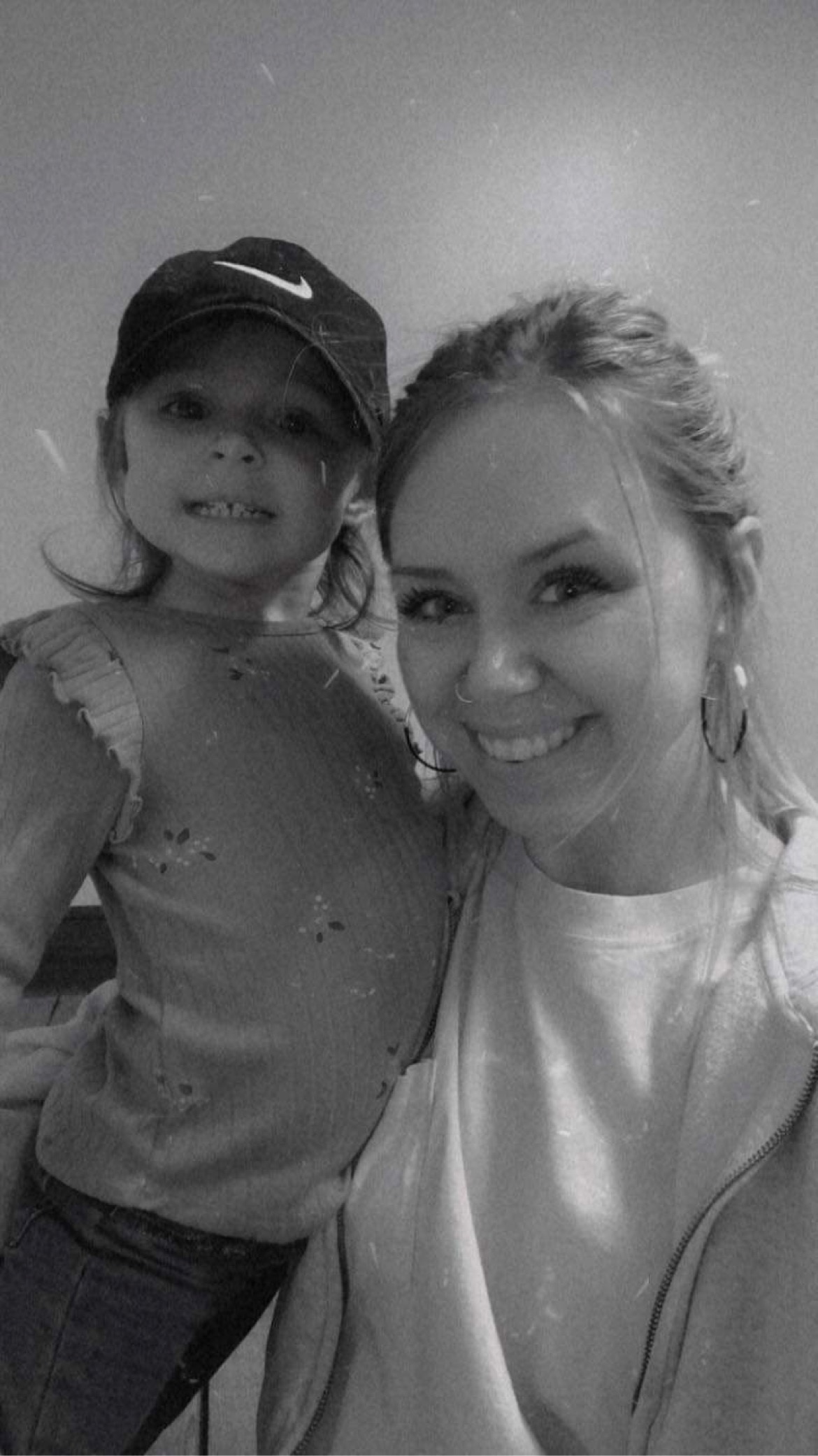 ECE at Region 9 was my favorite High School experience. I have worked at multiple daycares since graduating, and am currently an Educational Technician at MVMS.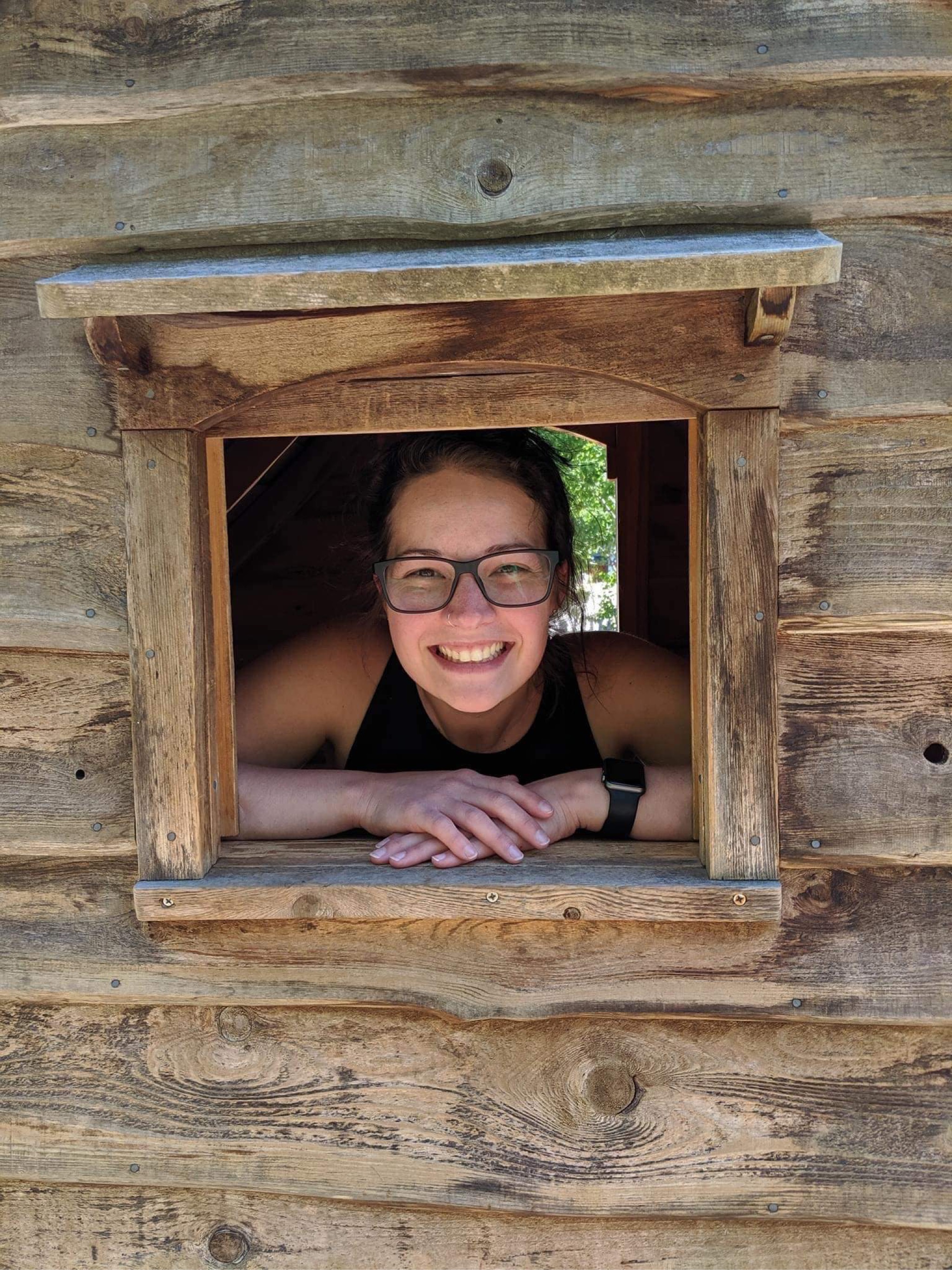 Region 9 allowed me the opportunity to practice in the field of Early Childhood Education and gain the confidence I needed in pursuing my dream career in Early Childhood.