EDIT MAIN
Culinary Arts
---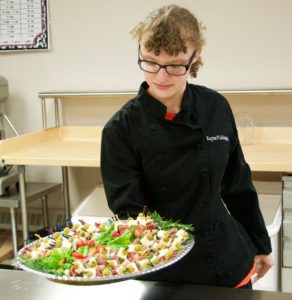 Culinary I:
Region 9's Culinary Arts program will include instruction in safety and sanitation, recipe, menu, and meal planning, preparing and cooking of foods, the management of food supplies and kitchen resources, aesthetics of food presentation, and familiarity or mastery of a wide variety of cuisines and culinary techniques.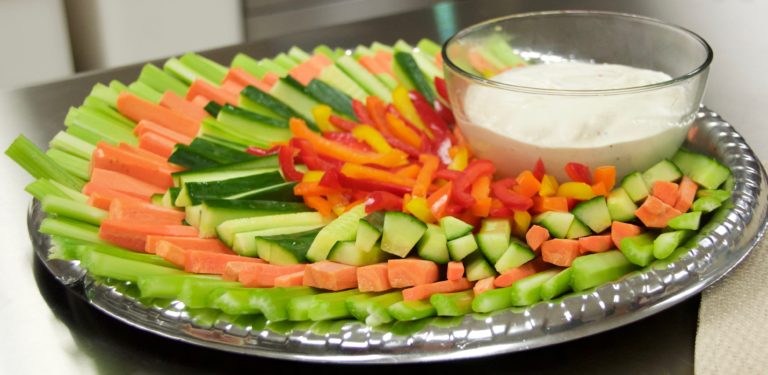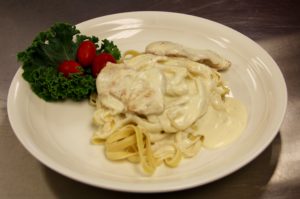 The American Culinary Federation standards will be taught along with ServSafe, a nationally recognized certification. These standards will help prepare individuals for careers in the culinary field such as, professional chef, caterer, nutritionist, hospitality, prep cook, pastry chef, and restaurant owner, to name a few.
Culinary II will provide students the opportunity to improve their knowledge and skills as they receive advanced instruction in Culinary Arts. Culinary II will provide opportunities for job shadowing and work-study placements.